Check-Up Your Roll Health by rollCare
The rollCare Profile Measurement Device is the only one device designed using high resolution laser technology in the world that able to check roll profiles (angles, depth, land, radius and pitch) of roller mills while fluting and on the roller mills. After Measurement, this device allowing the user to compare by overlapping automatically the measured roll profile with the theoretical one and gives you the deviations. Even millers can control the carbide's angles before fluting operation whether it is correct or still need sharpening. So with rollCare, users can easily determine the optimal time required to re-flute their rolls and you do not need to pay more money for energy consumptions with the wear out rolls using.
Watch Video
What Measures rollCare?
Rollcare measure the sharp angle, dull angle, land, depth, bottom radius, pitch and grinding surface area.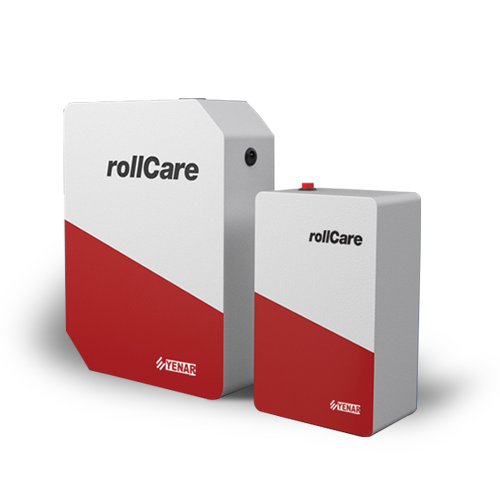 Sharp Angle
Dull Angle
Land
Radius
Depth
Grinding Surface Area
Pitch
Specifications of rollCare
Get The Technical Report
Battery Adoptors

User Friendly Interface Panel
High Resolution Thanks To Laser Technology

Portable

No Limit For Diameters of Rolls

Verify All Types Corrugation Style

Wireless Connection
How rollCare Works?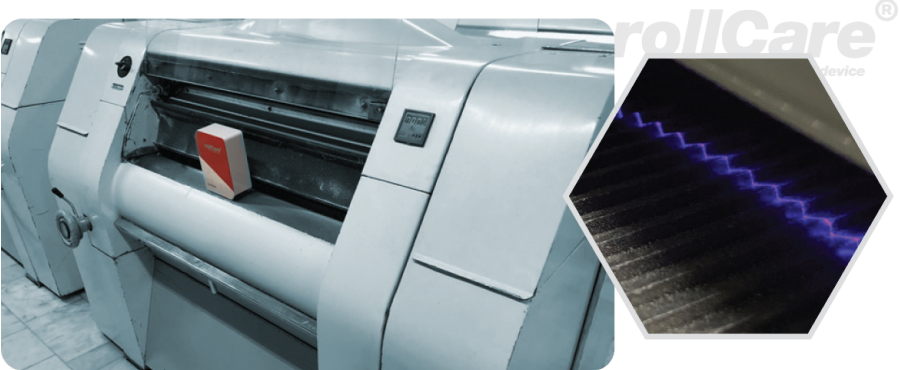 No Need To Be A Professional!..
RollCare sticks on the roll with magnets. Device transfers via wireless the roll profile to the computer. Specially designed software allows you to measure easily all the parameters.
Min. Hardware Requirements
Processor: Windows 10 and IntelCore i5 - Display: 15' LED Full HD (1366x768 16:9) - Memory: 4 GB - Storage: 512 GB
American Corrugation Profiles
ST 14" Diameter 4 Corr./Inch
STV 18" Diameter 14 Corr./Inch
RBV 12" Diameter 4.5 Corr./Inch
Where we are using?
On The Roller Mills
On The Corrugating Machine
To Check The Received Rolls
To Check Tool Profile
Wear Out Profiles
● *Theoretical Profile (Should Be)
● Actual Profile (Real)
Wear Out Of Profile
Correct New Corrugated Profile According To Flow Sheet
20%
Wear-Out

40%
Wear-Out

60%
Wear-Out
80%
Wear-Out
Effects of Roll Wear